The 41st Annual
Western Canada Trace Organic Workshop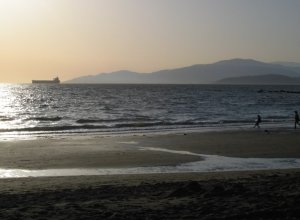 was held in
on April 23 - 26, 2006

at the Marriott Pinnacle Hotel.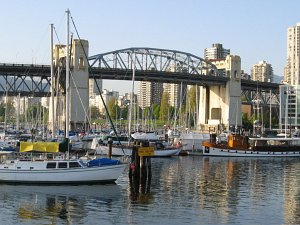 A wonderful workshop, fantastic facilities,
excellent weather and an awesome cruise!
Many thanks to the Organizing Committee!


---


See the following links (Word documents) for details:

Second Announcement

Program
updated Aug. 24, 2006 with links to presentations

Posters
updated April 20, 2006


---

Photos (slideshows):

Vancouver images ... 7 photos by Dayue Shang
proof that the sun does shine in Vancouver!

Marriot Pinnacle hotel ... 8 photos by Dayue Shang

Granville Island ... 8 photos by Dayue Shang

Evening Dinner Cruise ... 13 photos by Don Noot

Evening Dinner Cruise ... 36 photos by Dayue Shang
---


Organizing Committee:

Angelo DiCicco - Health Canada

Brad McPherson - Environment Canada

Vesna Furtula - Environment Canada

Charles LeBlanc - Cantest Laboratories